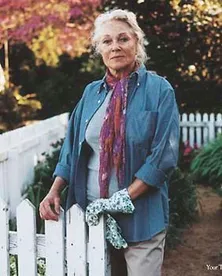 In ancient Greece and Rome, it was actually the physicians who utilized massage as one of the primary ways to treat pain. Today, massage therapists are some of the best trained people to deal with musculoskeletal pain syndromes.
Why? Because that's what they are trained to do. Whether it's lower back pain, arthritis or fibromyalgia, massage may be able to relieve the associated pain.
We offer a variety of massage therapy services to treat our valued patients. We encourage you to learn more about what we provide and how we can help. If you have any questions, please contact us by calling (336) 846-5651. We're always happy to hear from you!