Dr. Cameron S. Current
Dr. Current graduated from Appalachian State University with a B.S.B.A. Degree.
He received his D.C. From Life Chiropractic College where he graduated with honors in 1992. He also has a Fellowship from the International Academy of Medical Acupuncture. He serves as a deacon and pianist at West Jefferson First Baptist Church, is active in Relay for Life, and is involved in the Ashe County Little Theatre. Cameron enjoys teaching aerobics at Littles Health and Fitness in West Jefferson and Mountain Hearts in Jefferson.


---
Joyce Current LMBT #822
Joyce, wife of Dr. R.W. Current has worked in many aspects of the practice. She is a licensed massage and bodywork therapist specializing in hot stone massage and cranio-sacral technique. She is involved with many community organizations.
---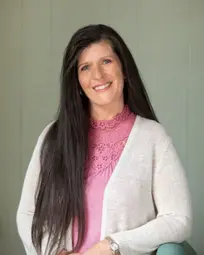 Amy Miller
Office Manager

---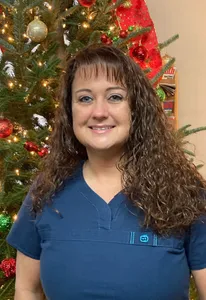 Trish Osborne
Trish is one of the Chiropractic Assistants here at Current Chiropractic. She brings much
knowledge to the table as she has worked in healthcare for over 25 years. Ranging from Nursing Assistant, Medical Office assistant, to Orthopedics. In her free time you can find her playing with her grandchildren and spending time with family. She is a devoted member of Big Springs Baptist Church. Her light truly shines through as she always welcomes you with a warm smile and greeting. Trish goes above and beyond to give quality care to all patients. She is an
incredible asset.
---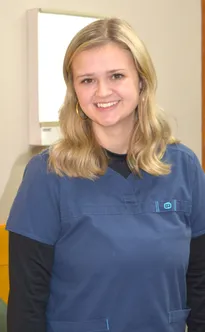 Molly Ball
Molly is a graduate from Campbell University. She has a B.S. in Kinesiology with a Biology
minor. She is currently working towards her M.S. in Public Health Nutrition through
Appalachian State. Upon receiving her CNA license in high school she has utilized them to gain
clinical experience for PA school. Molly will be applying to Physician Assistant School this
upcoming cycle. In her free time she enjoys doing CrossFit, spending time with her husband,
friends/ family, and playing with her golden doodle Moose!
---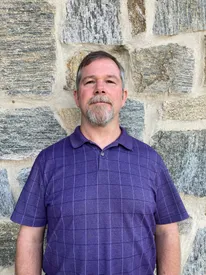 Dan Wilson - Massage Therapist
License #20257
Dan retired from the Army in 2006 after serving as a UH-60 Blackhawk helicopter mechanic. After retirement Dan went to Iraq as a contractor working on helicopters. He got interested in massage when he was recovering from a back injury that happened at the end of his time in Iraq. He was hobbling around on a cane half the time and doctors were pushing drugs and surgery. Massage and chiropractic sorted him out and he found a passion for natural health care. He graduated from Alexandar School of Natural Therapeutics in Tacoma Washington in August 2016. He is still a mechanic at heart and enjoy fixing things. This is the philosophy he brings to his bodywork. Dan is a Reiki practitioner and he brings this energy to all of his bodywork. A balanced healthy lifestyle that includes bodywork as part of self care leads to a happier, more productive life, whatever that life may be. Dan's other interests include running, hiking, kayaking, reading, woodworking and metal working (poorly) and relaxing with his family.
---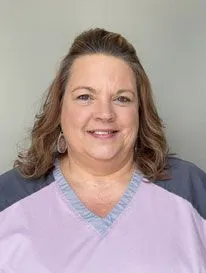 Angela Key - Receptionist
Bio Coming Soon!